Windows 11 KB5018496 has begun being released to the public at large with several enhancements and new features. This is the 2nd major upgrade for Windows 11 version 22H2 and it is available through Windows Update. Microsoft has made available Direct downloads for the Windows 11 offline KB5018496 installers in its Update Catalogue.
The KB5018496 upgrade is a cumulative update that can be downloaded and includes many new features to anticipate. For instance, it improves Windows Search's visual options on the taskbar to assist users to find more information like the weather, as well as other local or global updates from Bing.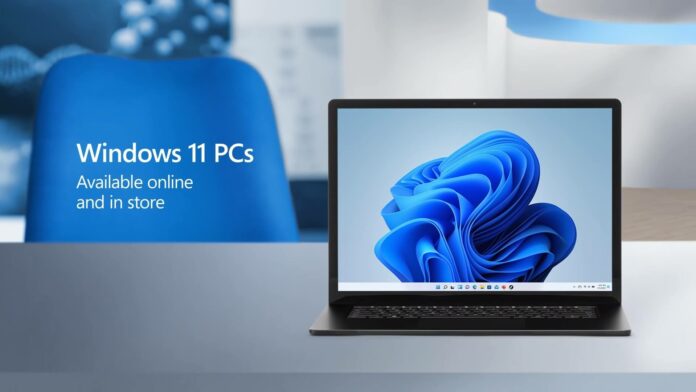 If you decide to not install updating, then you'll still get bugs fixed and upgrades in the November 2022 Windows 11 Update. The update's name is "2022-10 Cumulative Update Preview for Windows 11 Version 22H2 for x64-based Systems (KB5018496)" and will upgrade the system to build 22621.755.
You'll have to reboot the system to complete applying modifications for Windows 11 22H2. The process could take between 3 and 8 minutes. A single reboot is needed for the installation to be completed.
Download Links for Windows 11 KB5018496
Windows 11 KB5018496 Direct Download Links: 64-bit.
The update is part of the Microsoft Update Catalog – the collection of Microsoft Cumulative Update's offline installers for Windows. To begin, you select the download button and then run the .msu installer.
Windows 11 KB5018496 (Build 22621.755) changelog
As per the notes for the official release, this update optionally modifies Microsoft's Windows 11 Search visual. Microsoft is currently testing A/B the new visual update to Search in the Windows Search panel and some devices could see different designs in the process of gathering feedback. Microsoft has also improved the backup experience for users making use of Microsoft Account (MSA).
Microsoft has also integrated MS Account experience in Settings. In the end, you'll be able to easily handle your OneDrive subscription as well as the associated storage alerts right via your Windows Settings application! This feature has been in testing for some time and Microsoft's efforts to connect online services to Settings began through Xbox integration.
Another feature that is new is a brand new method to open Task Manager – right-click the context menu on the taskbar. This feature was always included in an operating system however it was removed in the launch of Windows 11 version 21H2.
Here's a comprehensive list of bugs and improvements:
Corrected an issue in which Microsoft Edge wouldn't work in IE Mode.

Fixes an issue that can result in horizontal and vertical line artifacts.

Fixed a bug that blocks the credential UI from showing in IE mode.

Corrected an issue in which audio doesn't sync with game footage recorded with an Xbox Game Bar.

Fixing an issue that affects File Explorer where OneDrive folders will not show up.

Correction of an issue that caused the Start menu not to function when you input keyboard commands.