Microsoft Office for Android and iOS now allows you to collaborate on documents that are protected.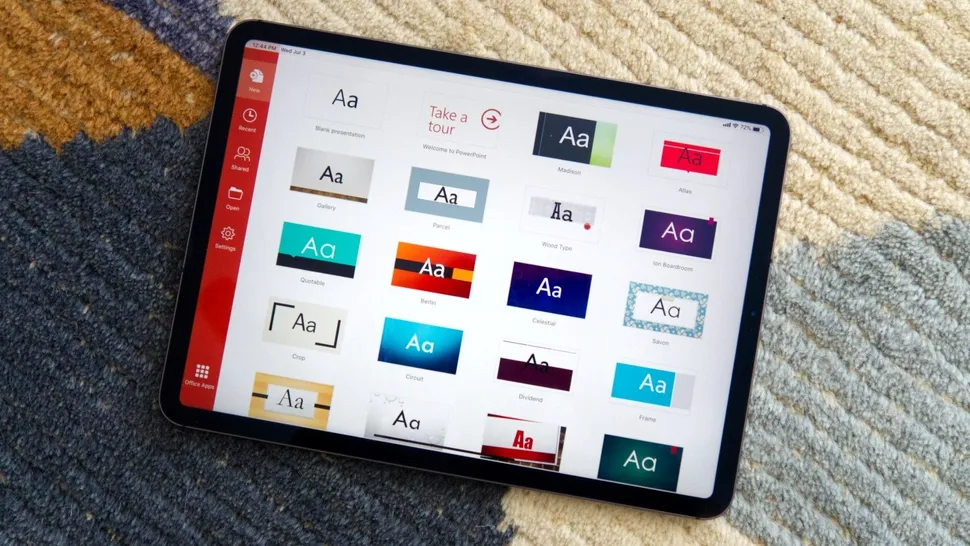 What you should know  about Microsoft Office
Microsoft Office for Android or iOS now supports coauthoring documents that have been protected by Microsoft Purview Information Protection.

Even if sensitive documents have been marked, users can collaborate on documents and edit them in real-time.

This capability was available for Office on Windows, macOS, and the web. However, it is now available for Office on Android, iOS, and macOS.
Microsoft just rolled out a new feature for Office on iOS and Android that expands the range of documents people can co-edit in real-time. The Office mobile apps now support co-authoring documents protected by Microsoft Purview Information Protection. Multiple people can edit Word, Excel, and PowerPoint documents in real time, even if the files are marked with sensitivity labels.
This feature was available in Office for Windows, macOS, and on the web. The feature is now available on all major platforms, including Android and iOS.
Working remotely or from home has made it more essential to be able to work in real time across multiple devices. Mobile support is becoming increasingly important with the best iPads, and the best Android tablets being more popular than general computing devices.